Rediscover and update your core brand to reflect your unique vision.
Find the most compelling way of describing your brand and recognise the right values that inspire and build your business. Create confidence in a singular direction. More detail on
BRAND DISCOVERY
---

The real meaning of the brand is in how the customer experiences it.
From name, identity, first contact and beyond, the details of what your business is about will shine through. Your messaging and presentation will set the stage for nurturing ideal customers. More
BRAND TO LIFE
services
---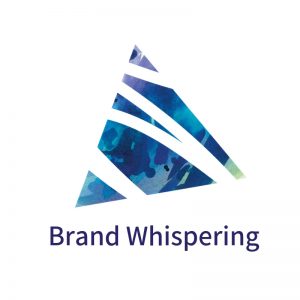 The Brand Whisperer @your business.
Brand whispering for creative or marketing services businesses. A strategic partner on occasions where you want your client to get the clarity they need so that you can do your best work for them. Unlock the potential in a brief BRAND WHISPERING